---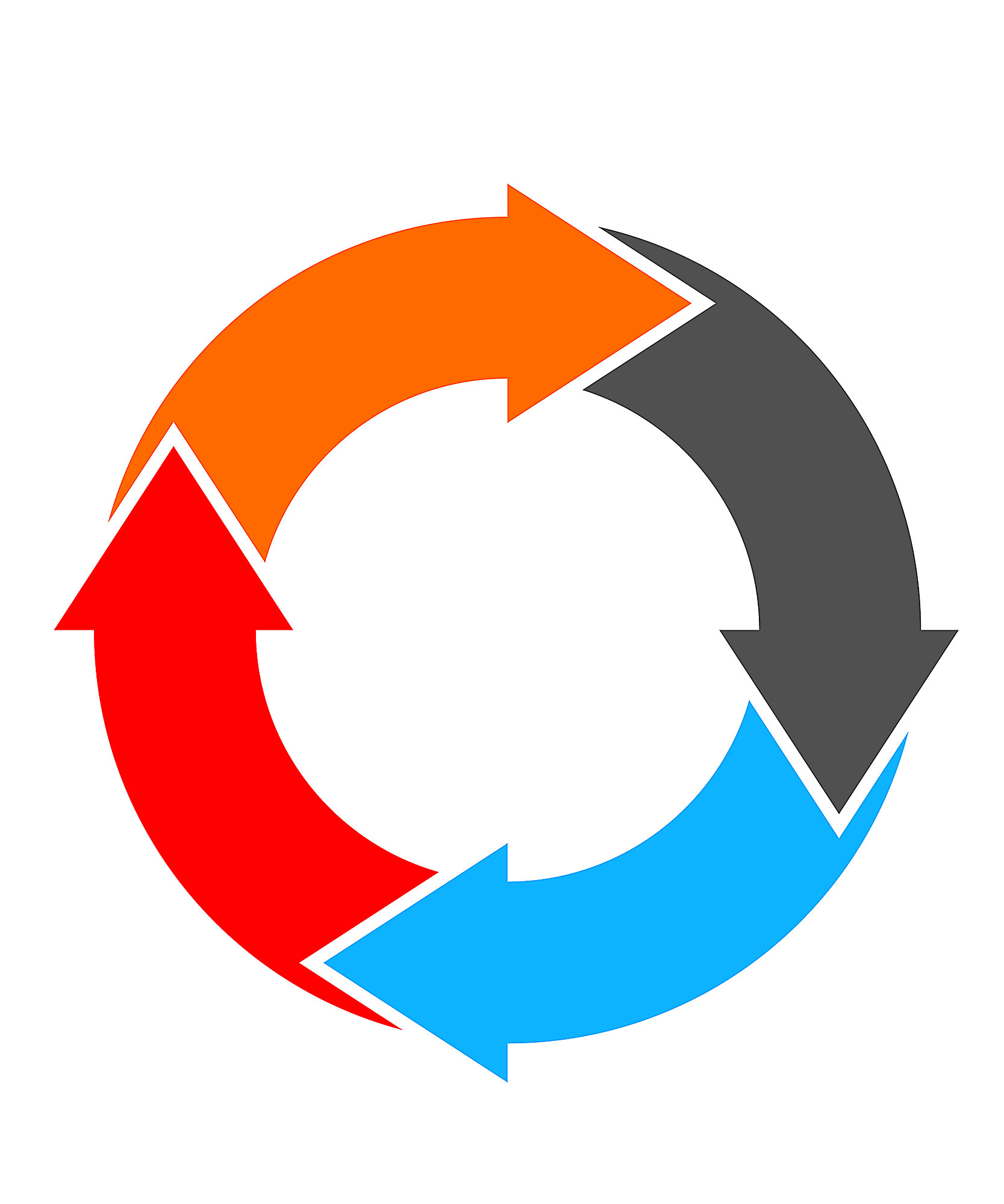 Energy and matter balance in ecological interactions ------------------------------ Ecological...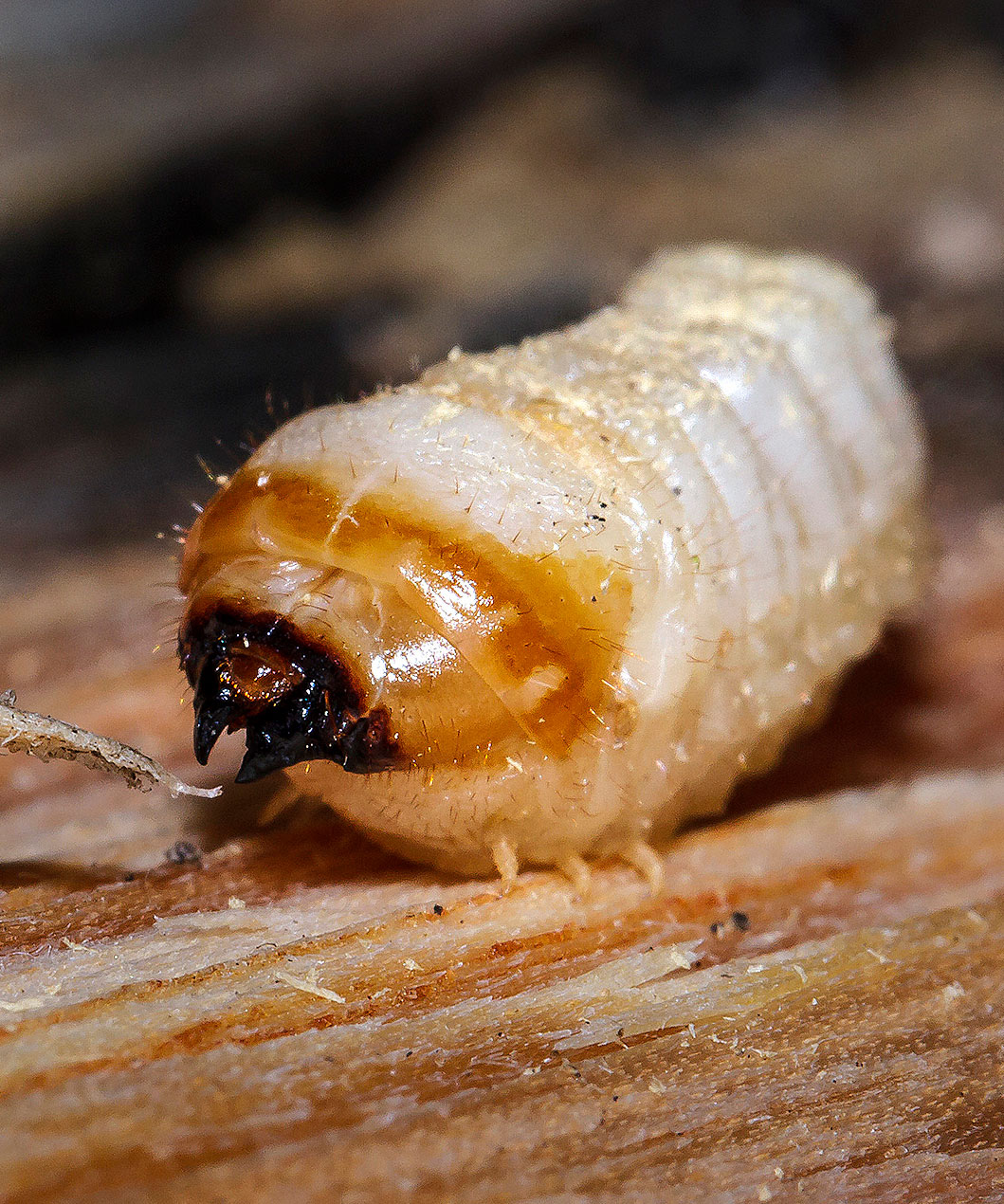 Fungi create a nutritional niche for deadwood-eaters ------------------------------ Direct...
Dynamics of population and resources symmetries are investigated and a model of ecological...
A Special Issue on this topic has been recently published on the journal Sustainability, and we...
The article "Nach Is a Novel Subgroup at an Early Evolutionary Stage of the CNC-bZIP Subfamily...
From 2012 to 2016 a special issue was edited in the journal Marine Drugs dedicated to marine...
A Non-Coding RNA, abbreviatedncRNA, is a ribonucleicacid (RNA) molecule which is either not...

Most of characterized human G-quadruplex binding proteins share a 20 amino acid long motif (RGRGR...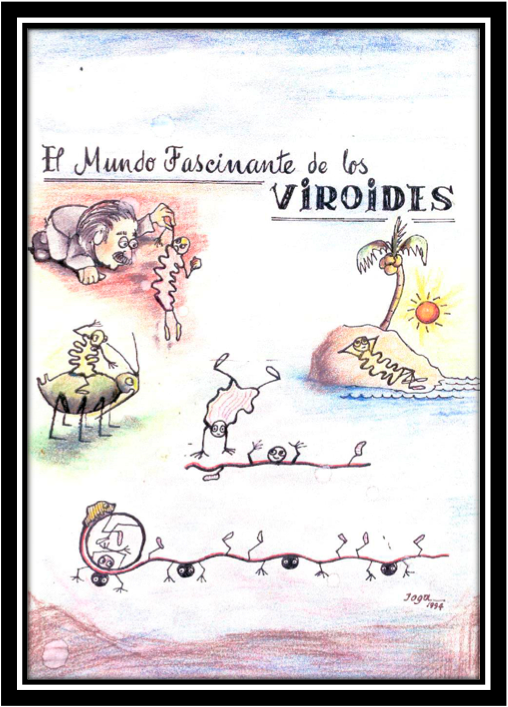 Viroids are plant-restricted parasites that represent a remarkable model system to analyze many...