Please check and comment entries here.
Abstract
Biography of Sergio Busquets-Monge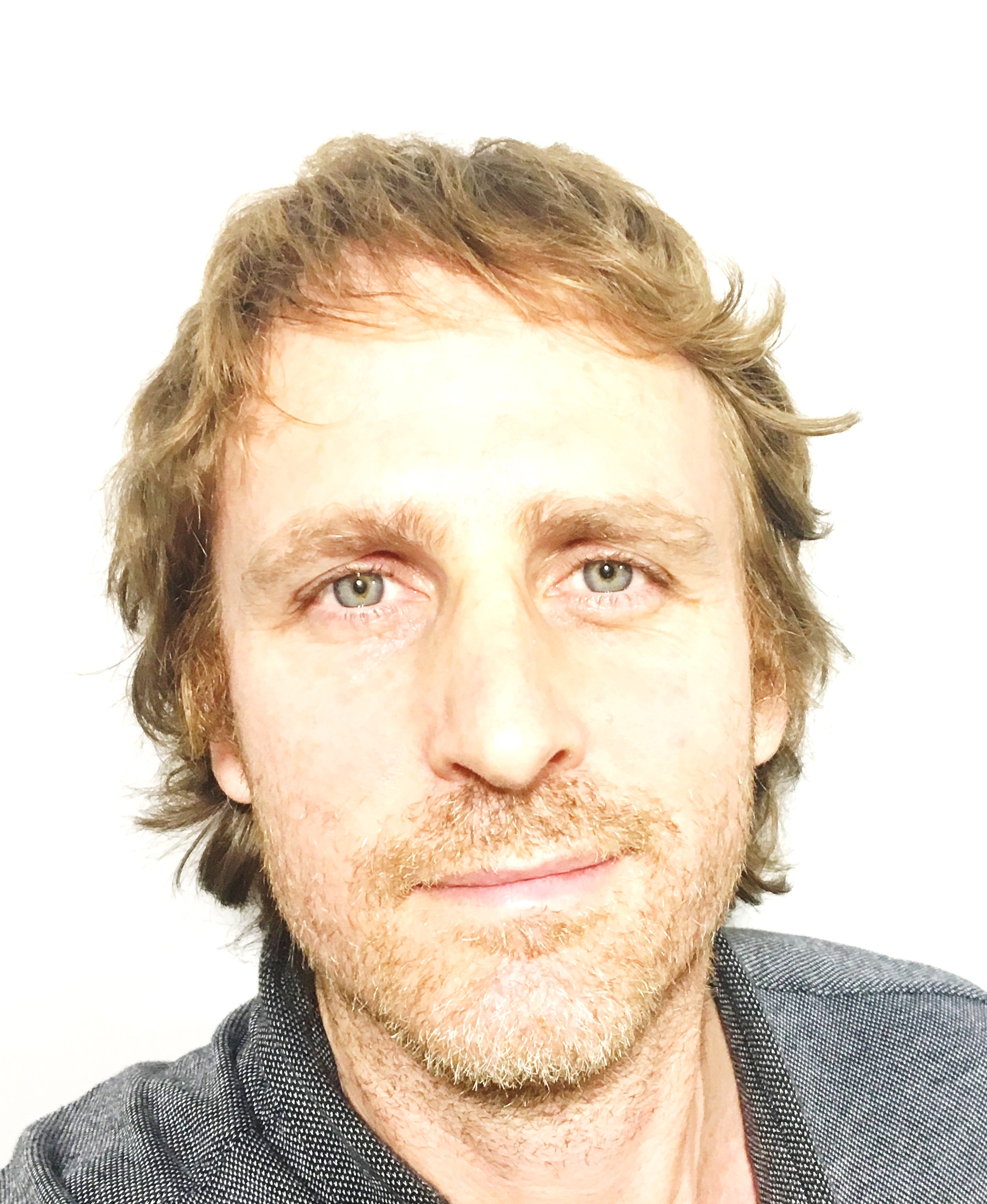 Sergio Busquets-Monge received the M.S. degree in industrial engineering and the Ph.D. degree in electronic engineering from the Universitat Politècnica de Catalunya (UPC), Barcelona, in 1999 and 2006, respectively, and the M.S. degree in electrical engineering from Virginia Polytechnic Institute and State University, Blacksburg, VA, USA, in 2001. From 2001 to 2002, he was with Crown Audio, Inc. In 2003, he joined the Electronic Engineering Department at UPC, where he is currently an Associate Professor with the accreditation of Full Professor. He is with the Power Electronics Research Group (GREP), where he has been the principal investigator of several research projects and contracts. He has authored more than 30 papers in highly-reputed journals in Power Electronics and Industrial Electronics and he has authored more than 50 papers in conference proceedings. He has also authored an invited article in the Wiley Encyclopedia of Electrical and Electronics Engineering. He received the consolation prize in the Agustín de Betancourt y Molina award of 2014, granted by the Royal Academy of Engineering of Spain. He received the best letter award in 2012 granted by the IEEE Power Electronics Society. He received the outstanding Ph.D. dissertation award for academic year 2005/06 from UPC. He is a Senior Member of the IEEE. His current research interests include standardized/modular power converter design and multilevel power conversion.