Mathematics & Computer Science
---
Data Science is the multidisciplinary field that combines data analysis with data processing...
We present some open problems in convex geometry. Examples. Let us consider an arbitrary convex...
To enhance the encryption proficiency and encourage the protected multiple images transmission, the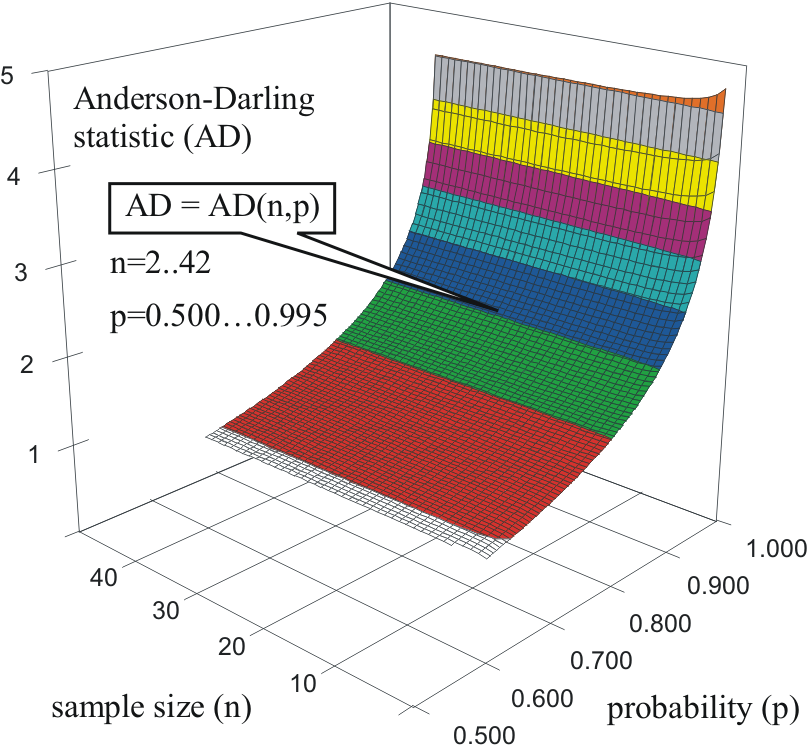 The subject of this entry is on the regard of one of the order statistics: the Anderson-Darling...