Engineering / Industrial & Manufacturing Engineering
---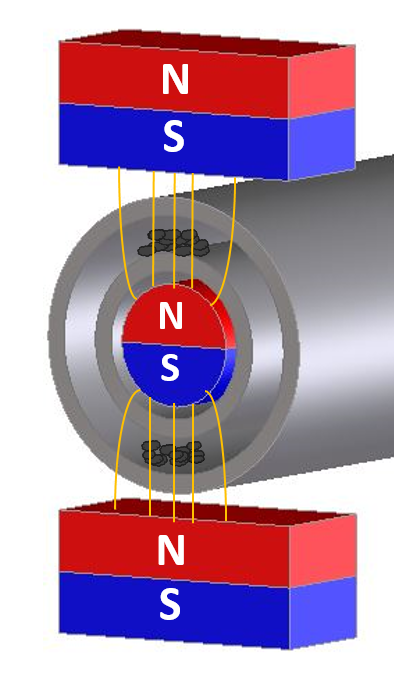 This entry introduces five kinds of established internal surface finishing technologies.
This entry introduces some common tool wear suppression methods of diamond-cutting ferrous...
The demand for pipeline steels has increased in the last several decades since they were able to...
Double-sided lapping is an ultra-precision manufacturing process used for fabricating wafers, thin...