Materials Science / Nanotechnology
---
Intrinsic, non-traditional fluorescence of PAMAM dendrimers that do not possess classical...
The scientific community has become aware of the potential risk that nanomaterials have from the... The production of an innovative, high performance graphene-based polymer nanocomposite using...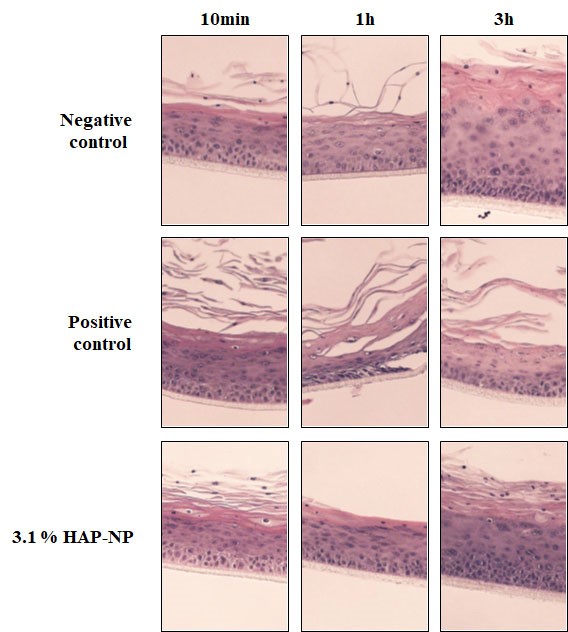 Hydroxyapatite nanoparticles (HAP-NP) are incorporated in oral care products such as toothpastes...
The fundamental properties of a material can dramatically change when its dimensions are reduced...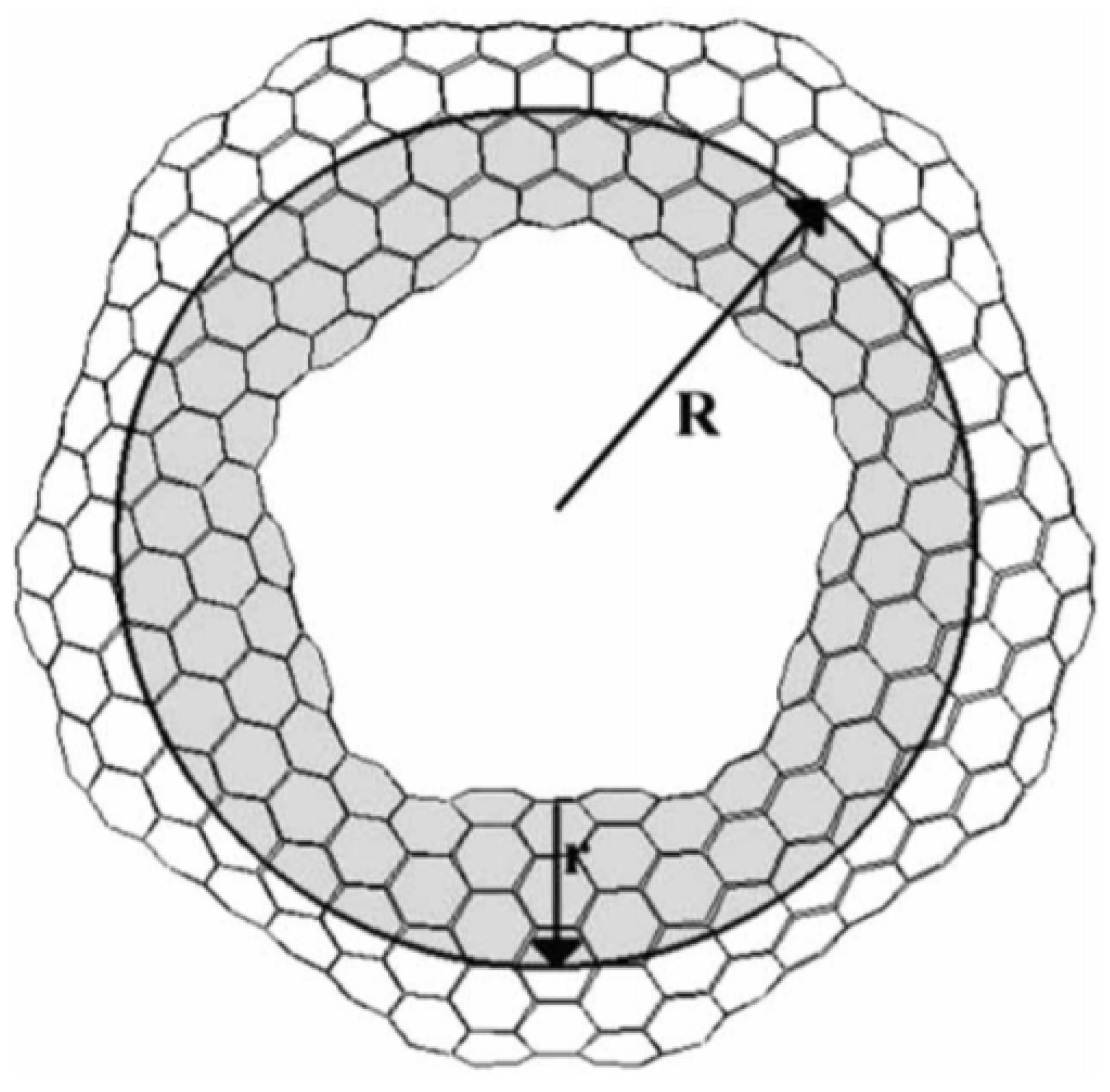 After the discovery of circular formations of single walled carbon nanotubes called fullerene crop...
Millions of tons of crustaceans are produced every year and consumed as protein-rich seafood but...