---
Electrospinning is a simple, low-cost, and versatile technique to fabricate long and continuous...
Electro Fluid Dynamics (EFDs) are emerging as a set of highly flexible and low-cost processes to...

An up-to-date evidence-based presentation on the evaluation of PRFs (mainly, P-PRF and L-PRF) use...
Calcium metal is never found in a natural state due to its chemical reactivity with oxygen.
Intrinsic, non-traditional fluorescence of PAMAM dendrimers that do not possess classical...
The scientific community has become aware of the potential risk that nanomaterials have from the... The production of an innovative, high performance graphene-based polymer nanocomposite using...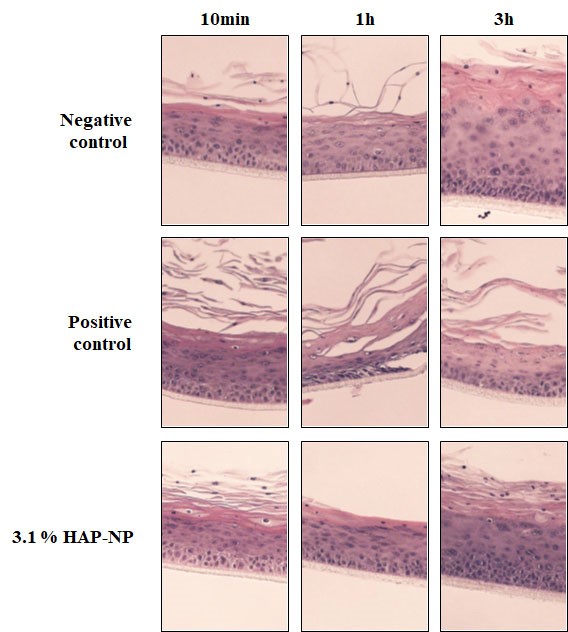 Hydroxyapatite nanoparticles (HAP-NP) are incorporated in oral care products such as toothpastes...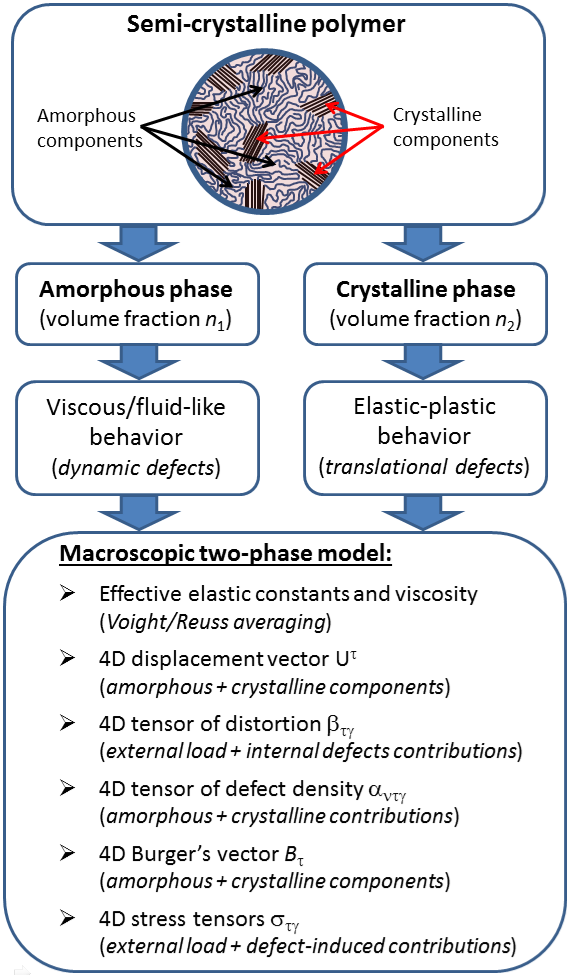 The paper presents a new approach to describe the mechanical behavior of semi-crystalline polymers,
We propose a new photocatalytic interface prepared by High-Power Impulse Magnetron Sputtering...
For further uptake in the solar cell industry, n-ZnO/p-Si single heterojunction solar cell drew...