---
The paper presents the test experiment to investigate one of UNESCO's world heritage objects,
The field of astroethics, or the ethics of space exploration, requires both an adumbration of...
Astrotheology is a dialogical field of scholarly study at the intersection of religious...
The term ETI Myth refers to the belief that extraterrestrial intelligent beings exist and, further,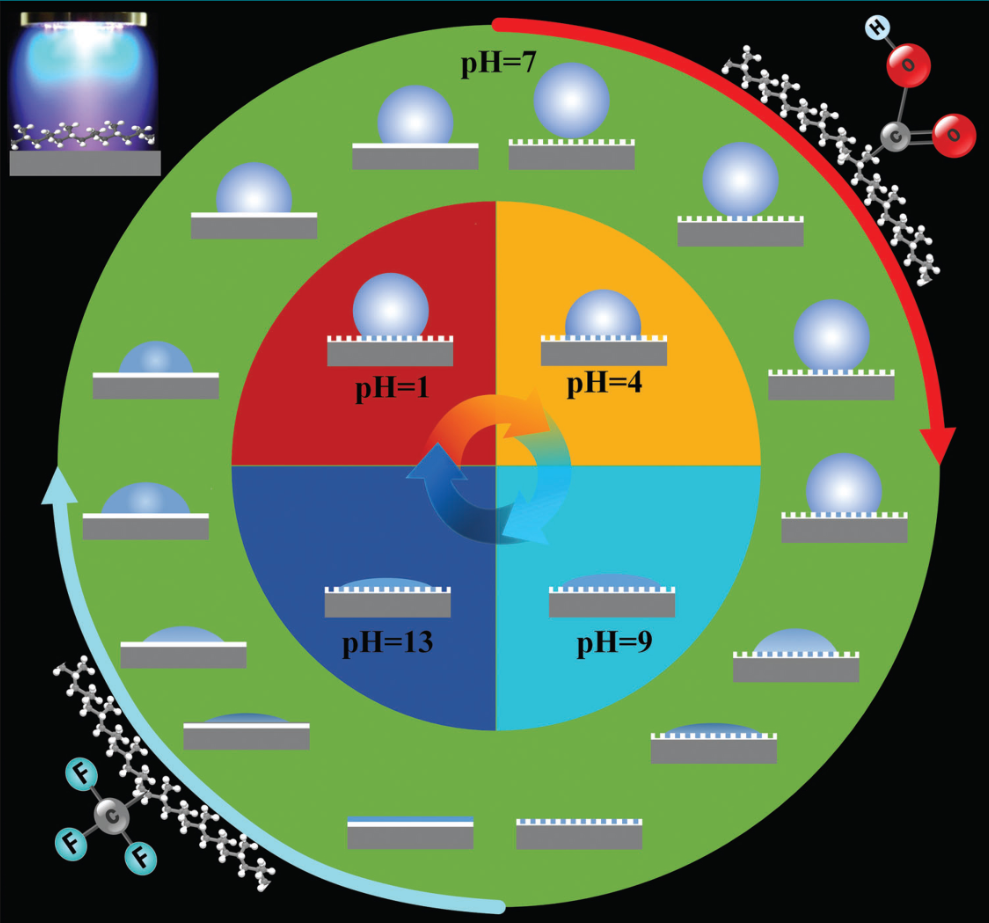 Novel and intelligent plasma copolymers based on hydrophilic/hydrophobic monomers with tunable...
Octafluorocyclobutane and acrylic acid (C4F8-co-AA)plasmacopolymer coatings are deposited using a...
Article link:https://www.mdpi.com/2073-8994/10/11/645 How parameters such as interaction,...
An outline of the main, purely theoretical ideas involved in Quantum Yang-Mills thermodynamics is...
Tanaka, Nakagawa and Oohama identify a direct link between Rényi–Tsallis entropy and...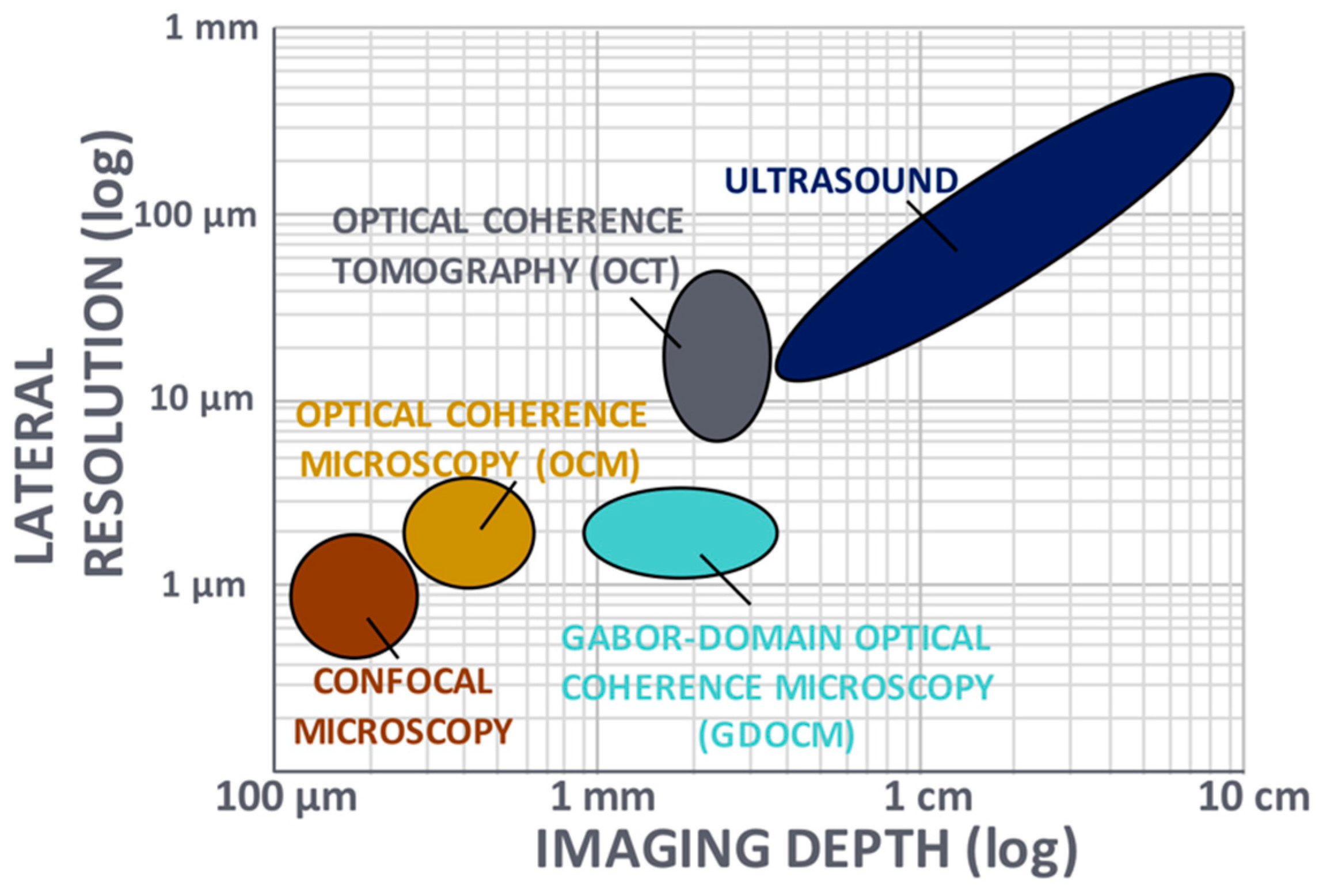 Gabor-domain optical coherence microscopy (GDOCM) is a high transverse resolution variant of...
Optical coherence tomography angiography (OCTA) provides us with a non-invasive and efficient means