Earth Sciences / Environmental Sciences
---
The tracking of the edge-of-water lines displacements of a sandbar can be performed using a video...
The reproduction of landscape evolution at the laboratory scale can be tracked using new...
ABSTRACT Technological advances in hyperspectral remote sensing have been widely applied in heavy...
Floods are among the most destructive natural disasters, which are highly complex to model. The...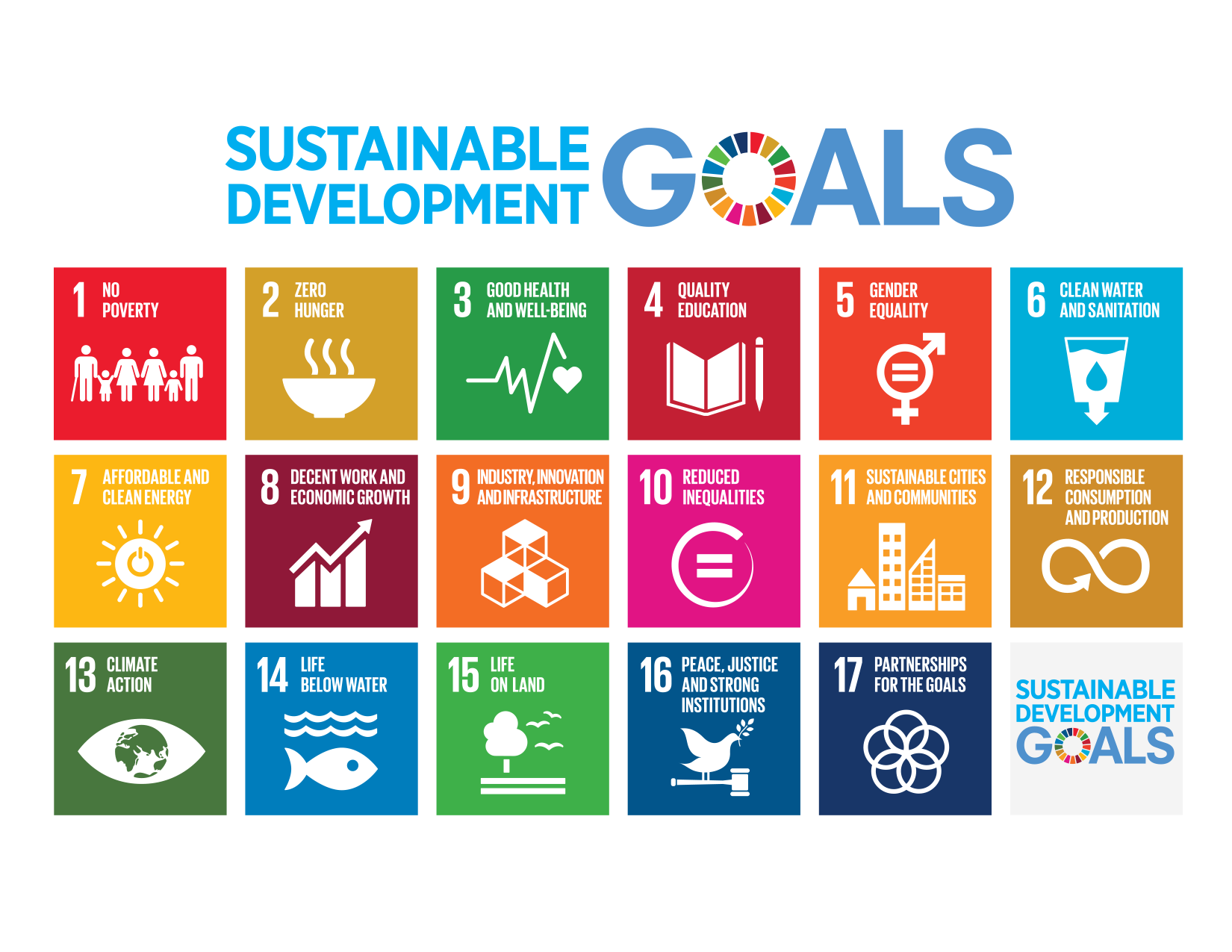 During the past two decades of e-commerce growth, the concept of a business model has become...