---
This study investigates the way Greek EFL elementary students conceptualize English phrasal verbs...
The new religious movements (NRMs) initially emerged in the regional societies of East Asia in the...
This article draws upon recent historiography to critique the concept of "civil religion", and...
Personal autonomy is a crucial philosophical topic which is of great relevance for different...
The article defines public ecclesiology ecumenism as the manifestation of institutionally-defined...
In order to consider green roofs as an environmentally friendly technology, the selection of...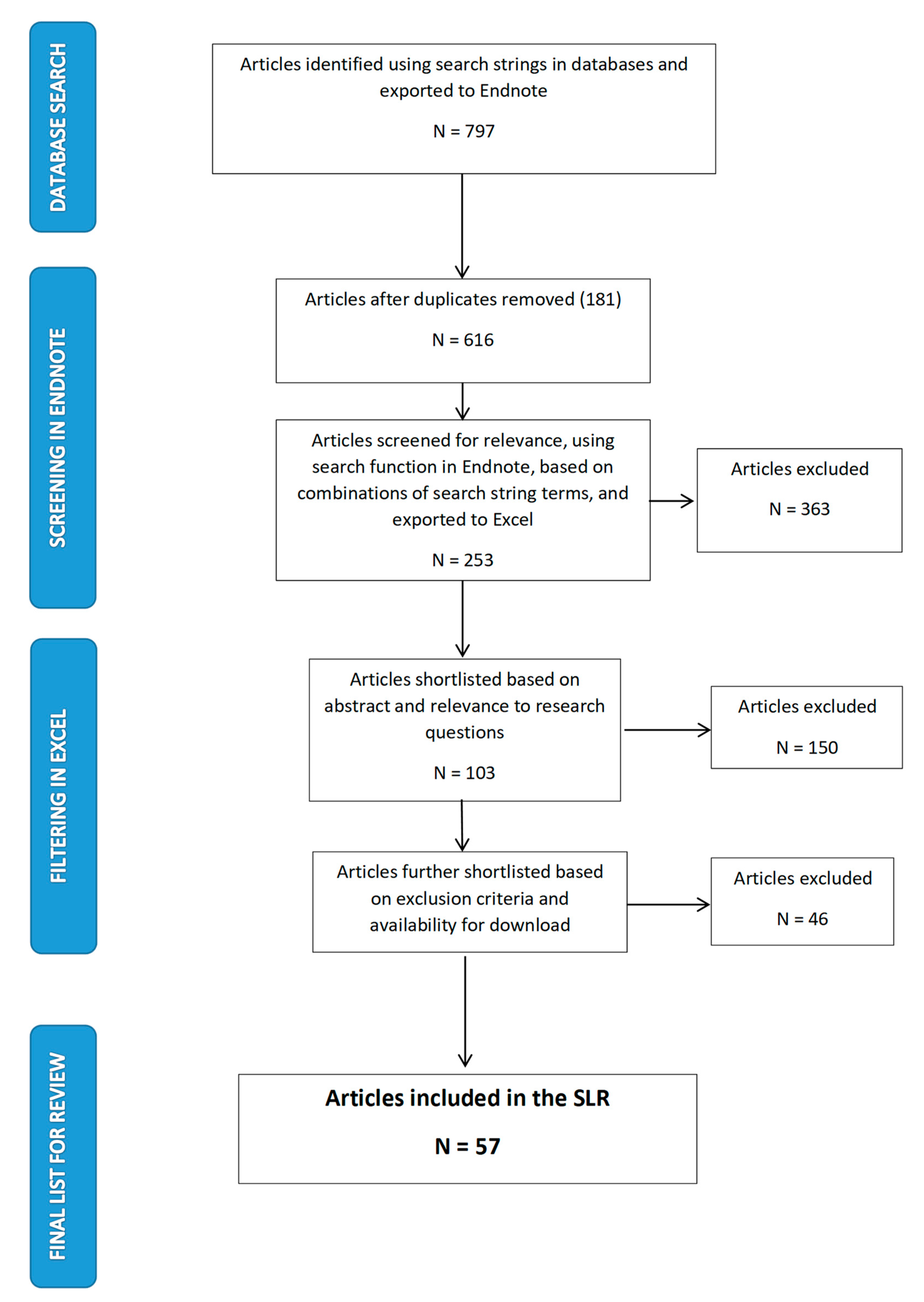 Urbanization is a defining feature of the modern age, yet the current model of urban development...