---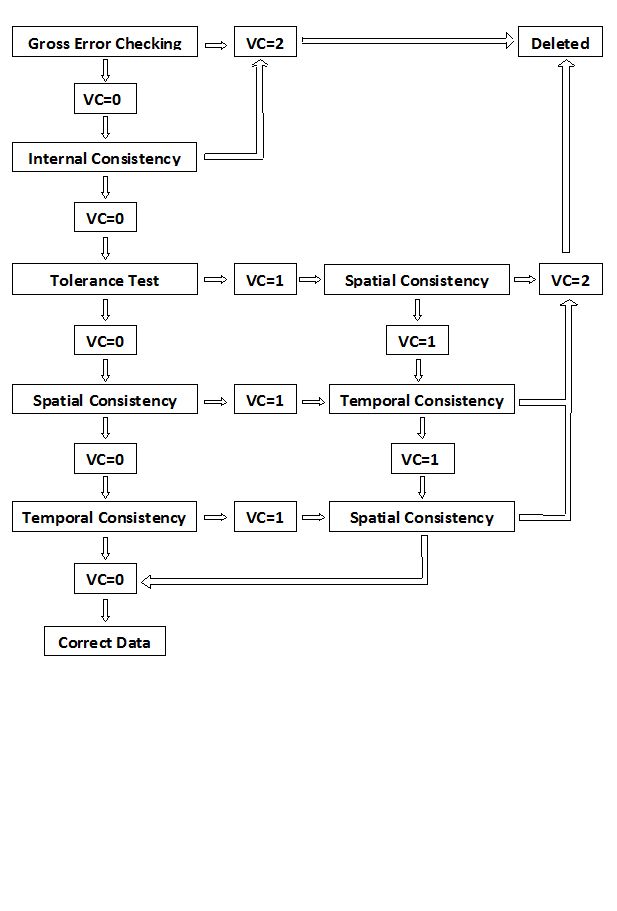 Validation and reconstruction of climate data is very important to provide reliable climate...
Floods are among the most destructive natural disasters, which are highly complex tomodel. The...
Measurements of full rain drop size distribution (DSD) spectra have been made in two climatically...
Close-range and aerial photogrammetry, feature matching and 3D reconstruction. Machine...
The ash produced by burnt biomass after a wildfire leads to the release of elements and trace...
The tracking of the edge-of-water lines displacements of a sandbar can be performed using a video...
The reproduction of landscape evolution at the laboratory scale can be tracked using new...