---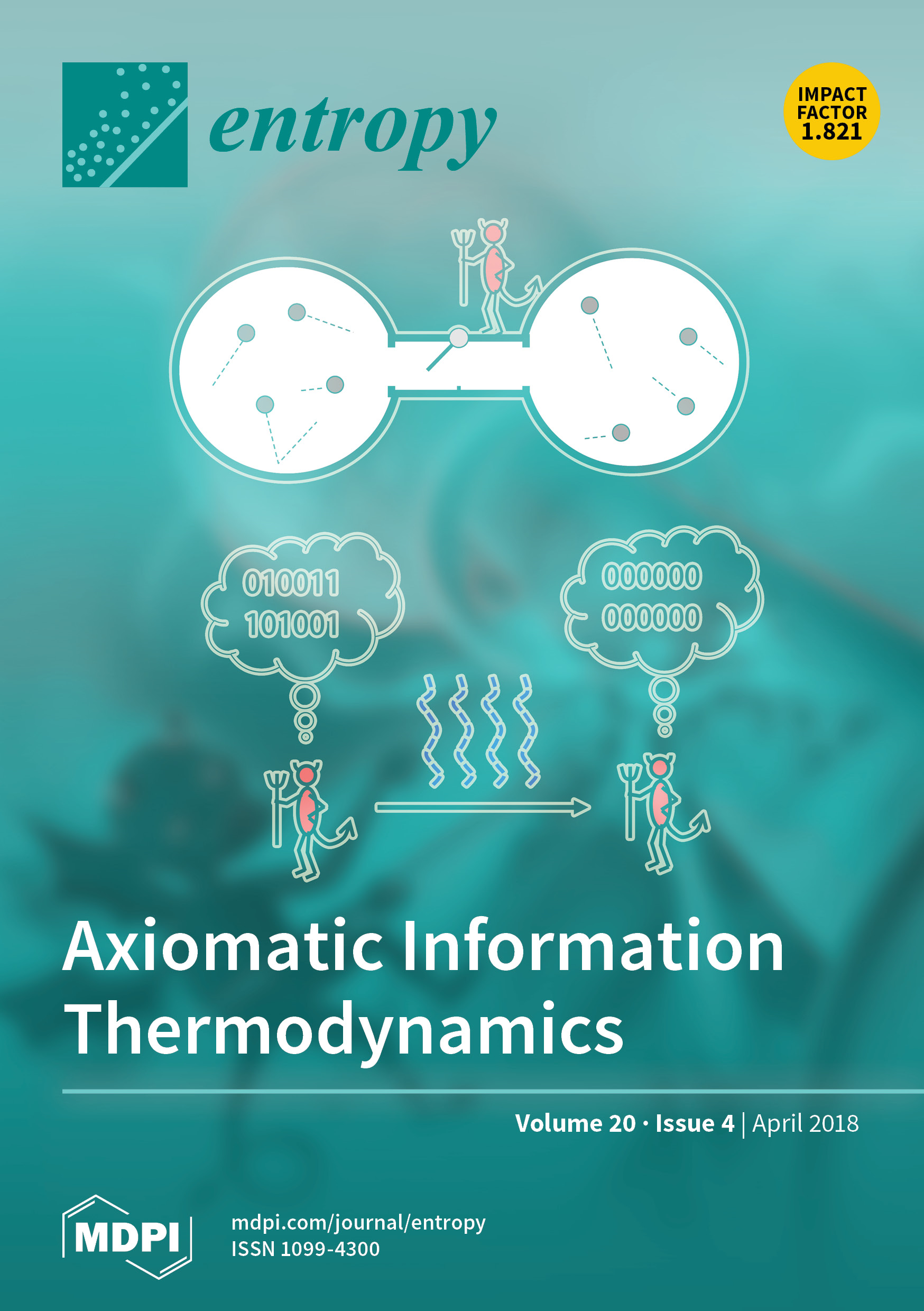 Abstract: We collected data pertaining to Chinese listed commercial banks from 2008 to 2016 and...
Being and counting more together with others is the pre-condition for innovating and having more....
The embeddedness of the learning of transversal competences in initial and continuous training is...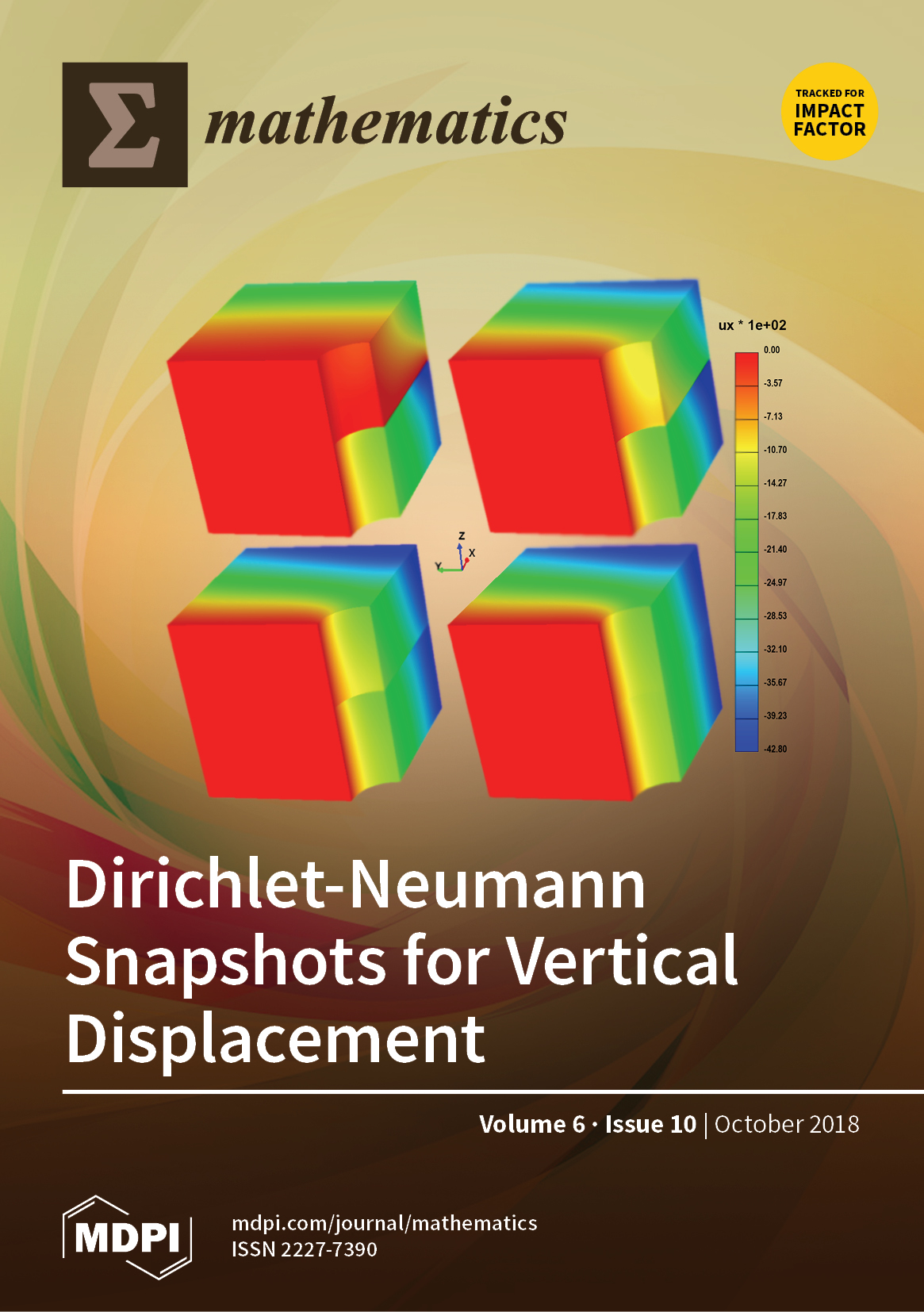 Abstract: China is a bank-dominated country; therefore, the sustainability of the Chinese banking...
Based on Dahlberg's theory of concept, and anchored in the pragmatism of Hjørland - in which
Bureaucracy has very specific features that differ, in varied situations, from the representation...
We compared housing and the eating habits of Roma. Contemporary findings (2013) were compared with...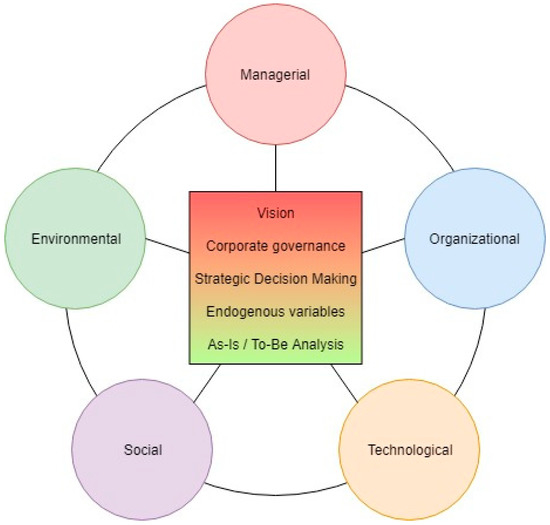 A set of qualitative Key Performance Indicators (KPI), introduced in 2018 by Marco Remondino, PhD,...