Engineering / Biomedical & Chemical Engineering
---
Magnetooptical (MO) materials are new class of material that merges magnetics, optics and...
The digital in-line holographic microscope (DIHM) was developed for a 2D imaging technology and has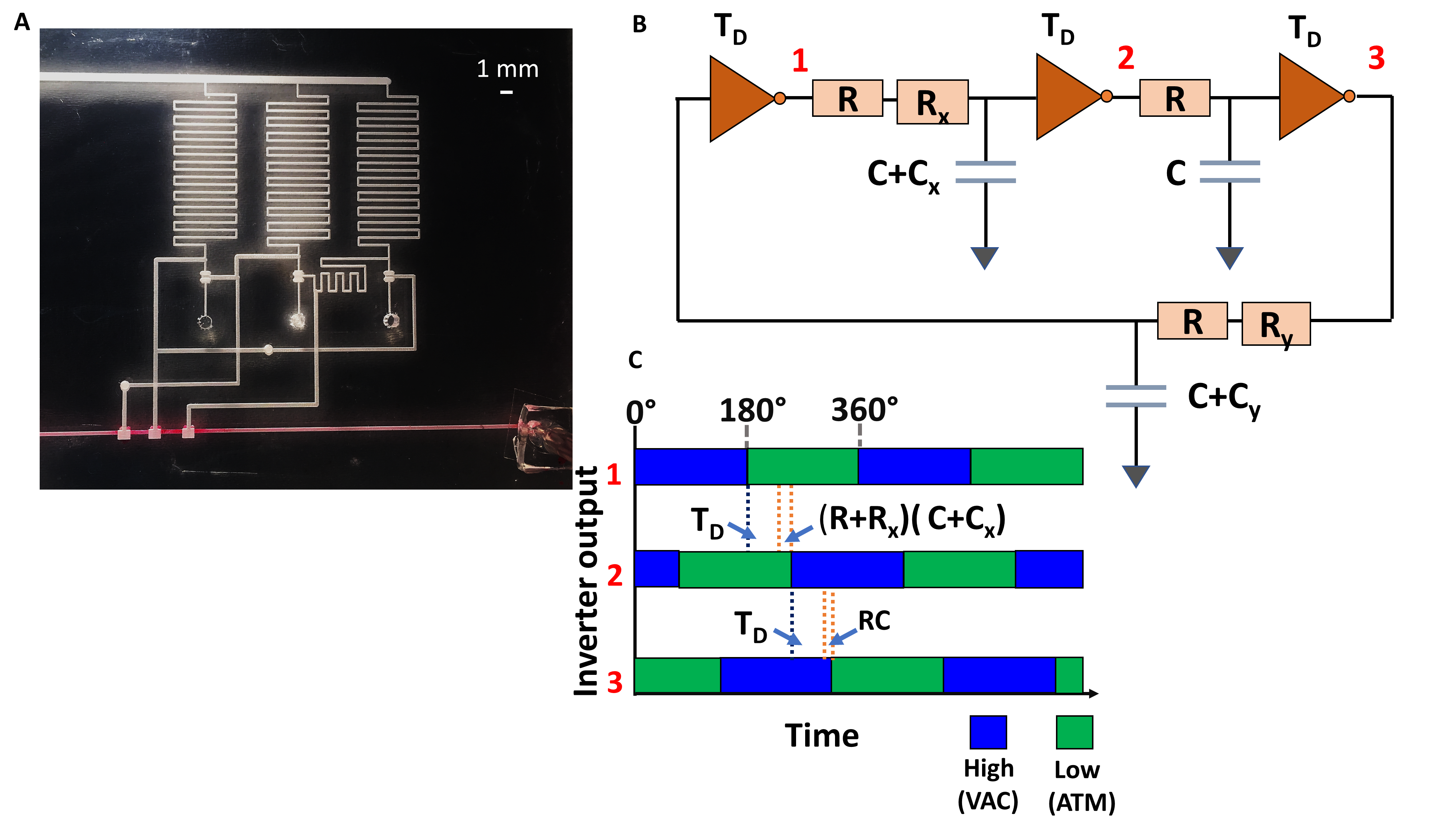 High-throughput manufacturing techniques for microfluidic devices facilitate the implementation of...
Development of preoperative diagnosis stage for orthopedic surgical treatments using additive...
Food safety remains a critical issue today. According to the World Health Organization (WHO),...