Updated time: 19 Apr 2021
Definition: Definition given the complexity of the sector, each supply chain has some peculiarities that require suitable tools. For this reason, it is difficult to identify a common tool for the implementation of circular practices. However, the use of a shared assessment tool should enable comparison of circular performances and practices among the different stages and supply chains and involving all the actors of the AFS. This collaborative approach is required both vertically (among the stages of the supply chain) and horizontally (among the different supply chains) in order to catalyse the transition towards circular business models and to efficiently implement circular practices.
Updated time: 19 Apr 2021
Definition: Traveler's optimal route choice is impacted by air pollution.
Updated time: 15 Mar 2021
Definition: The reviewed multimodal transport cost model is based on a relatively simple framework but demonstrates that other existing models of modal choice, multimodal transport and inventory location all oversimplify the transport process.
Updated time: 01 Nov 2020
Definition: According to its strategic long-term vision, Europe wants to be a climate-neutral economy by 2050 and buildings represent a sector with low-cost opportunities for high-level CO2 reduction. The main challenge is to increase the renovation rate of the existing building stock, which currently is around 1.2%/year. The ALliance for Deep RENovation (ALDREN) project developed a Holistic and reliable European Voluntary Certification Scheme to trigger deep renovation of non-residential buildings. The ALDREN approach is composed by a sum of protocols and tools with the goal of encouraging property owners to undertake renovation of existing buildings using a clear, robust, and comparable method using coherent and harmonized instruments, the so called ALDREN EPC and ALDREN Building Renovation Passport for non-residential buildings.
Updated time: 27 Oct 2020
Definition: The definition of Carbon Emission Intensity (CEI) according to the INDCs is "the amount of carbon dioxide emissions per unit of GDP". As defined, CEI is an emission reduction indicator that takes into account environmental protection and economic development, which has important reference significance for the emission reduction work of developing countries.
Updated time: 28 Apr 2021
Definition: Tourism-related carbon dioxide (CO2) emissions are a central driver of anthropogenic climate change. At the same time, climate change has both direct and indirect impacts on tourism, varying from damages of tourist assets due to extreme weather events, to losses of biodiversity.
Updated time: 27 Oct 2020
Definition: Community-driven Tourism Projects (CDTPs) are initiated, operated, managed and fully controlled by the community. The communities identify the tourism resources they have access to, and utilize them for livelihood. The CDTPs are a platform for not just livelihood but also for poverty alleviation
Updated time: 26 Oct 2020
Definition: Cruise tourism is one of the leading industries suffering from covid-19 recently. Cruise tourism uses cruise ships with elegant services and various entertainment facilities as a means of transportation for scenic coastal tourist destinations. In particular, in accordance with the recent trend of increasing the size of ships, cruise lines have expanded the size and facilities of ships, and have continued to increase the maximum number of boarding ships. The cruise travel process and intensive entertainment system turned out to be a tourism structure vulnerable to the covid-19 pandemic. Will cruise tourism be extinguished? Should we prepare for the post-Pandermic cruise tourism era?
Updated time: 16 Jan 2021
Definition: This entry provides the conceptual development of "cultural additivity." It reviews three most relevant concepts namely syncretism, cultural hybridity, and creolization, and then makes a case for the usefulness of "cultural additivity" in explaining the adoption and rejection of emerging cultural values. The newly-introduced concept utilizes a well-developed mechanism for multi-filtering information called mindsponge (Vuong, 2016; Vuong & Napier, 2015).
Updated time: 28 Oct 2020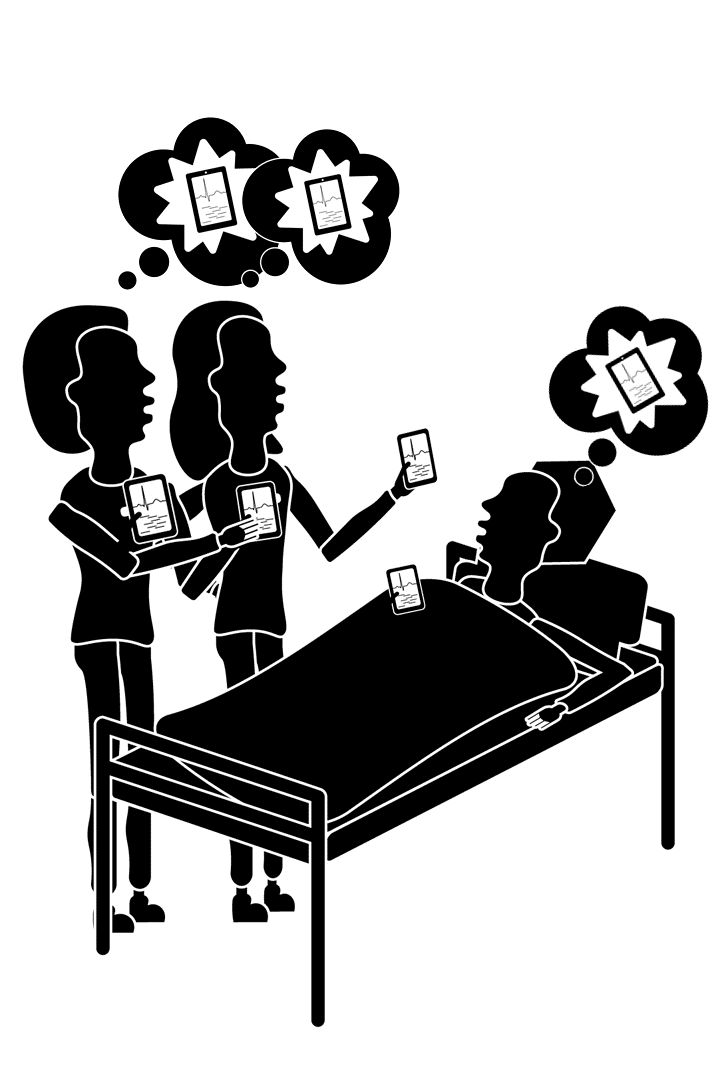 Definition: Digital professionalism is the term used to describe the emergence of health professionals needing to understand, develop and know appropriate professional behaviour when using digital media. There is currently no accepted or standard definition of this term. The development of digital professionalism is a global issue, which is demonstrated by the growth in research of portable or mobile devices, social media, apps and messaging within health professional higher education and healthcare environments. Digital professionalism is a component of professional identity formation. The knowledge, skills, attitudes and behaviours associated with developing digital professionalism needs to be introduced early in the health professional curriculum, so that students understand the benefits as well as the risks and challenges of using digital technology at point of care. Modelling of safe, effective and appropriate access and use of mobile or portable devices by qualified health professionals is essential for scaffolding undergraduate health professionals understanding and development of appropriate attributes, to promote formation of positive professional identity when undertaking work integrated learning or professional experience in healthcare environments.