Social Sciences / Economics
---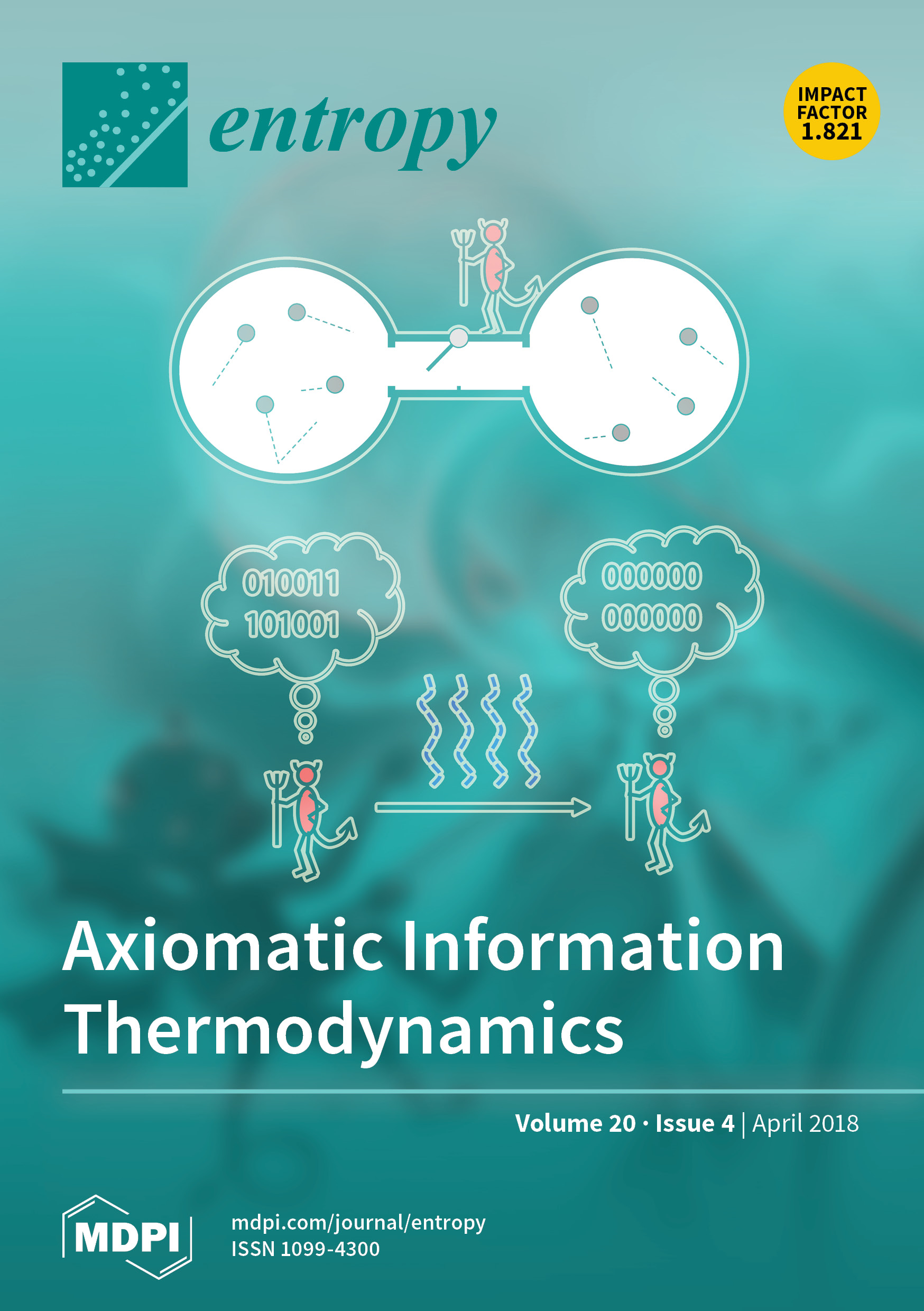 Abstract: We collected data pertaining to Chinese listed commercial banks from 2008 to 2016 and...
Being and counting more together with others is the pre-condition for innovating and having more....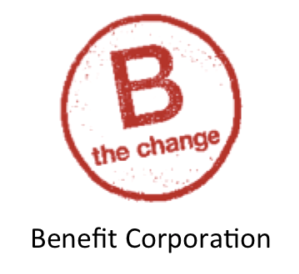 Benefit Corporations and B Corps represent alternative models of enterprise, often referred to as...
Indexes simplify and communicate complex information and their primary purpose is to guide an...